WHAT TO BRING: Wear layers of comfortable loose fitting clothing, bring a cushion for sitting on during meditation, socks, a pen, and a journal or notebook. Please bring a drum, rattle or other percussion instruments if you have one (a small number of additional instruments will be on hand if you do not have one.) For the shamanic journey please bring a small sacred object, a small stone or crystal, a beach towel to lie down on, a lightweight wrap to cover up with, and a scarf or eye pillow to cover your eyes with.

WHAT'S PROVIDED: Bottled Water will be provided during the evening break period. We will try to have extras of the items listed above in case you forget something.

FURTHER DETAILS ABOUT

THE VENUS TRANSIT

& SHAMANIC 'CREATION' JOURNEY:

The planet Venus has long been known for it's special powers related to the sacred feminine, love, passion, and creativity.

In addition, the Mayan Galactic Alignment of 2012 is a time when we all have access to immense creative energies previously unavailable to us in order to co-create a Return to Paradise or "Heaven on Earth."

This special venus transit evening will include a facilitated shamanic soul journey experience designed to work with Venus's powerful energy, to assist you in what Rev. Ana calls a "Creation Journey" where you will be guided to align The Goddess Within You (your sacred feminine inner creative power) with The Divine Mother's Creative Power--in order to manifest your life's dreams, goals, passions, and intentions. This 'Creation Journey' will provide for you an opportunity to go deep within in order to access The Source of your creativity and tap the creative power within you in order to receive personal empowerment for all that you want to create in your life and in this world.

As an empowered co-creator you can create the life you love & a world of love, peace, & harmony for all.

NO PREVIOUS EXPERIENCE NECESSARY! This Shamanic Journey will be based on ancient shamanic journey practices that have been adapted for modern beginners. The journeyer will be guided through visualization and drumming. Similiar to a combination of meditation and lucid dreaming, only done in a waking state, the journeyer remains consciously in control of the journey at all times while receiving Divine guidance. Be sure to check the list of things to bring below!!

EVENT LEADER: REV. ANA JONES

REV. ANA HAS BEEN FOLLOWING THE ONGOING CYCLE OF THE MAYAN CALENDAR & GALACTIC ALIGNMENT SINCE 1987. IN 1987 SHE WAS A LOCAL CEREMONIAL LEADER FOR ONE OF THE HARMONIC CONVERGENCE EVENTS THAT TOOK PLACE WORLD-WIDE. IN 1992 SHE LEAD AN 11:11 CEREMOMY/RETREAT AS ONE OF THE FIRST FACILITATORS TO ANCHOR IN THE OPENING OF THE DOORWAY OF 11:11, IN CONJUNCTION WITH A WORLD-WIDE EVENT. REV. ANA HAS LEAD HUNDREDS OF SACRED CEREMONIES, ENERGY ACTIVATIONS, VISION QUESTS/PILGRIMAGES*, AND SPIRITUAL EVENTS. SHE IS CONSIDERED AN EXPERT IN HER FIELD, AND IS KNOWN AS

"A TEACHER OF THE TEACHERS AND HEALER OF THE HEALERS."

HER KNOWLEDGE OF SPIRITUAL BEINGS, HEALING, PLANETARY TRANSFORMATION, SACRED TIME, AND THE 2012 GALACTIC ALIGNMENT IS VERY BROAD AND DEEP.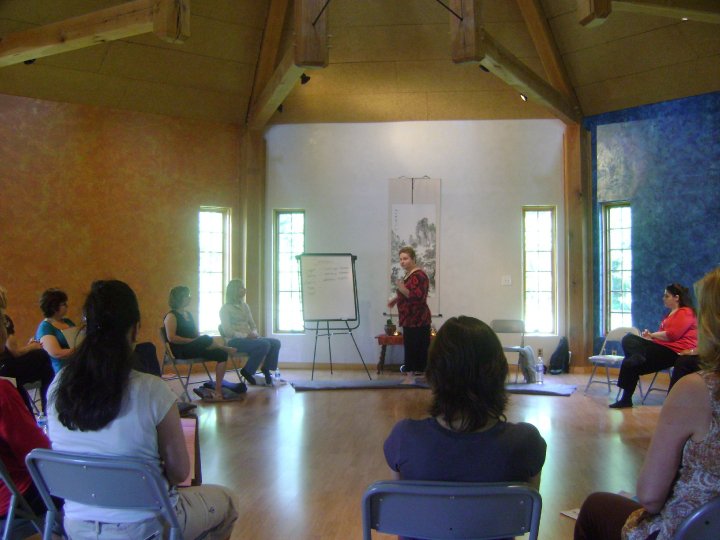 Over the past 25+ years Ana has been facilitating many different Planetary, Lunar, Celestial & Galactic Alignment Events & Ceremonies in various locations and sacred sites, and she is delighted to spend this special evening within the sacred vortex and ley lines in the Washington DC area anchoring in the new energies of 2012 and the powerful creative force of the sacred feminine during this once in a lifetime venus transit!!  Rev. Jones is an ordained interfaith minister, professional intuitive, and master healer who has been a featured guest on talk radio, and a guest speaker at dozens of bookstores, expos, and healing centers throughout the US. Her work as an Angel Medium and Meditation teacher have been shown on local public television in Hawaii. She is the feature of the DVD film '2012 The Sacred Union.' Ana is an author, and a columnist for The Paradise Post newspaper and Soulful Living e-magazine. She is the recording artist of several lecture and meditation CD's.  Rev. Jones is owner of Questing Spirit, LLC and the Director of The Studio: Center for Holistic Arts in Honokaa, HI where she resides.

www.facebook.com/AnaJonesOnline 

SIGNIFICANT ASTROLOGICAL & COSMOLOGICAL INFO

CONNECTED WITH THE VENUS TRANSIT

Every 100+ years we experience a rare celestial phenomena when the planet Venus visibly journeys across the face of Sun. This rare astronomical and astrological event, called a Venus Transit, occurs in pairs, twice in eight years. The first in the venus transit cycle of this century was in 2004 and the last one of this century is June 5, 2012. This will be the completion of the venus transit cycle...the one and only venus transit cycle of our lifetimes, not occuring again until 2117.

The Mayans also have a calendar for these transits of Venus and it forms a vital part of the 2012 galactic alignment. Before we look ahead to December 21, 2012 it is very important to take in the energy of each astrological event as it happens as this is very much an ongoing process.

The Goddess Within

2012 Venus Transit Women's Gathering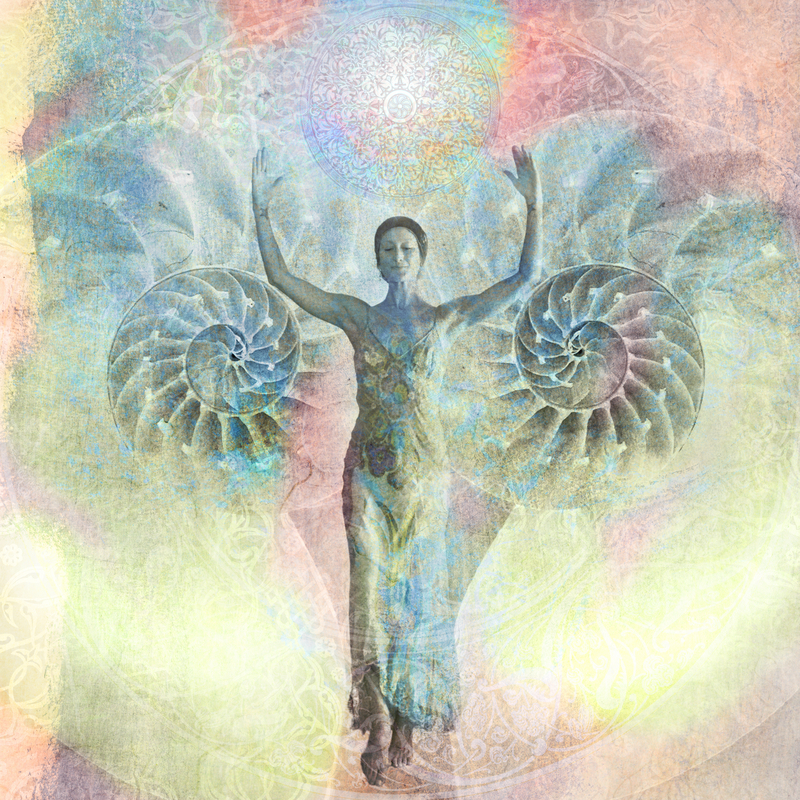 Honoring The Sacred Feminine

& Awakening The Goddess in You

DURING THE RARE CELESTIAL EVENT OF

THE VENUS TRANSIT

on Tuesday June 5, 2012

Time: 7:00-10:00pm (3 hours)

DURING THE EXACT TIME OF THE VENUS TRANSIT

"On June 5, 2012 at sunset on the East Coast of North America…the planet Venus will make its final trek across the face of the sun as seen from Earth until the year 2117." 

---NASA

Fee: $35 IN ADVANCE OR $45 AT THE DOOR (Space Permitting)

PRE-REGISTRATION IS HIGHLY RECOMMENDED!

Women of All Ages & Backgrounds Welcome

Held at: Unity Church of Gaithersburg

111 Central Ave. Gaithersburg, MD

This very special evening will include teachings on the

rare celestial event known as the Venus Transit,

which will be reaching its 'transit center' during the exact times of this program.

This event will include experiential exercices and teachings on:

The Role of the Venus Transit in the 2012 Galactic Alignment in co-creating

the Sacred Union of the Divine Masculine & Feminine.

Accessing The Multi-Dimensional Creative Gifts of The Great Goddess,

Beautiful Chanting & Singing of powerful Creation Chants and other Spiritual Songs will accent the evening. 

Sacred Circle Honoring The Sacred Feminine

IN ADDITION, you will be led in a

Guided Shamanic Journey called a 'Creation Journey'

to specifically align The Goddess Within You (your inner creative power) with

The Divine Mother's Creative Power--

in order to manifest your life's dreams, goals, and intentions.

TO PRE-REGISTER BY PHONE --

Call Earthmother Holistic Events at : 301-641-3299

How did you hear about this Workshop?




EARLY REGISTRATION STILL AVAILABLE for  35 (in advance)

or pay $45 at the door---space permitting

PAYMENT IN FULL IS REQUIRED WITH  YOUR REGISTRATION!

(Payment is 95% refundable up to June 4, 2012 and non-refundable thereafter. Your registration can be transferred to another person.)

OR...TO PRE-REGISTER BY PHONE

CALL: 301-641-3299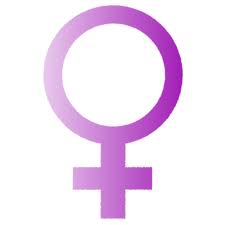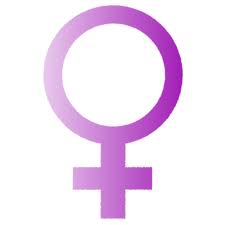 Here are a few thoughts and quotes from astrologer Zoe Hind about the upcoming Venus Transit:

"Venus eclipsing the Sun represents an awakening of the Divine Sacred Feminine energies in our world.... to become whole, we need both the Divine Feminine and the Divine Masculine energies, equally in our lives.

Venus is the planet of love. The world needs creative solutions, feminine guidance and love in order to heal.

Venus represents the heart and the feminine side of our being. The Sun represents our individuality and the masculine side of our being. Venus aligning with the Sun is symbolic of our Feminine (Anima) and Masculine (Animus) energies coming into unity and balance. Venus eclipsing (in front of) the Sun symbolizes our need to consider the feminine expression first, before the masculine, and to allow the feminine energies to guide and balance masculine expression.

As above so below, as without so within...What is happening outside is also happening inside our bodies and our consciousness. Venus brings balance. As the Sun sends its power to Venus during this transit, Venus magnifies it and passes it onto Earth."