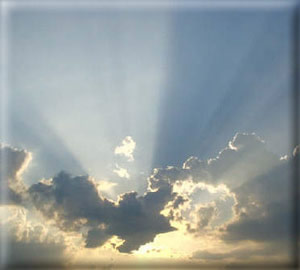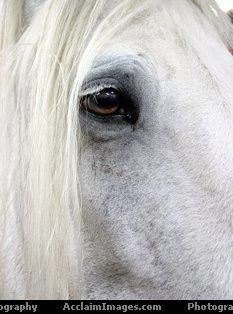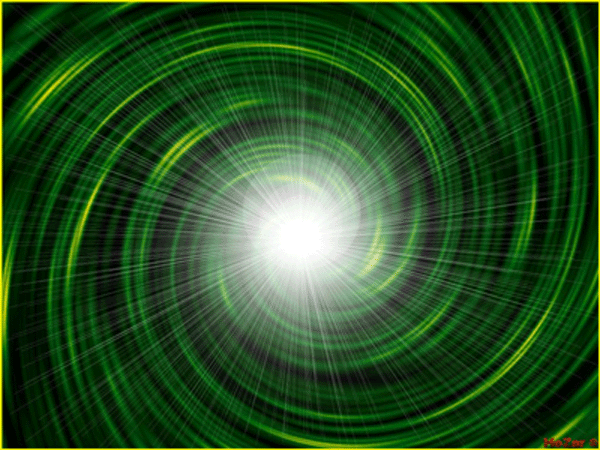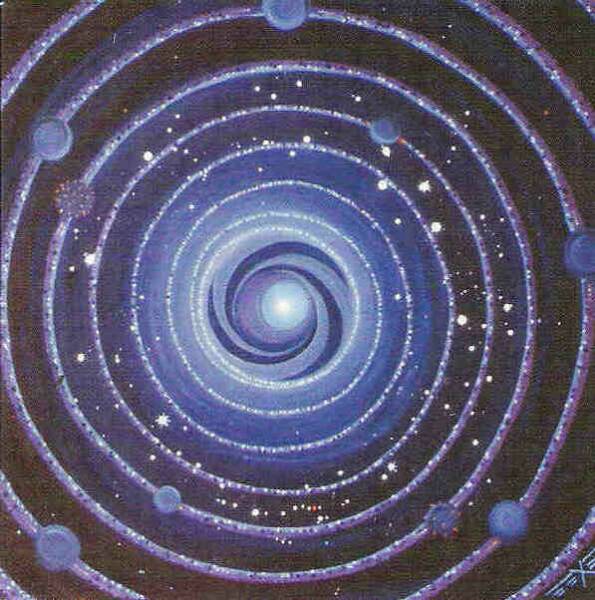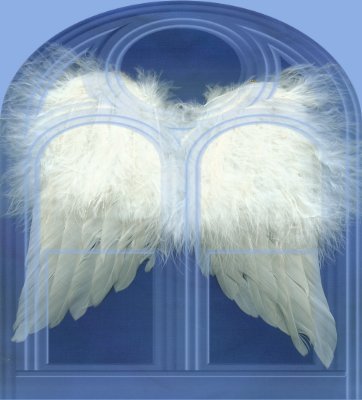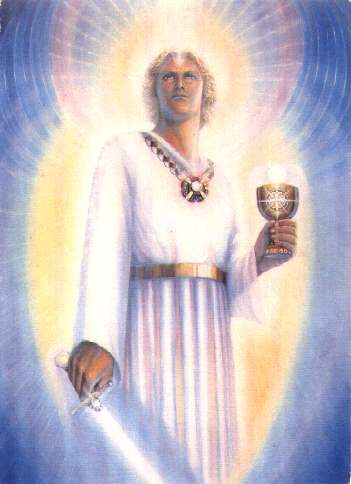 2012 Message from Archangel Michael

Channeled by Ana Jones

May 3, 2006


I protect you with my sword of truth. It is I, the Archangel Michael that chooses once again to respond to your prayers and to
continue these very important messages that are ultimately one message broken up in many parts. They are for all of humanity and anyone who can hear and chooses to listen.


First, I wish to begin before answering any of your specific questions by telling you that I am protecting you and will continue to do so for the entire rite of passage to come. There is a meditation specifically to work with in Peru and beyond. There is a very special place that you will be guided to, a stone, that is a sacred alter within Machu Picchu.
.....continue reading

This message today is twofold. First we shall begin revealing ourselves as the ones named the Earthkeepers as we have revealed ourselves in past times in previous messages. We are the ones who are the collective consciousness, the beings overseeing this planet, directing, guiding, the collective consciousness of those who keep the earth energies and direct the earth energies.

There is much more to be understood as to who we are for there is great work to be done in collectively co-creating with us. We are speaking in one voice but we are many, again as we constitute the collective consciousness of all living beings and all spirits working with the earth.

Amongst us are the spirits of the water, the spirits of the soil the earth itself and the firmament, the spirits of the fire, the spirits of the air, all elemental spirits, animal spirits and the list goes on and on- nature spirits of all types, devas associated with all plants and sacred healing herbs- spirits of the trees and mountains, we are many. We speak to you today as one. We are simultaneously individuals and indivisible, one and yet different.

As we have said, there is much more to be understood about us, for there is a great deal of co-creation to be done with us in the time period that you are asking about. Especially the time period between where you are right now in your calendar time and the year 2012 in your calendar time. This is a time period that we see as a Rites of Passage. As has been revealed by the angels and ancients and by so many again and again, this Rite of Passage is a rebirth and a time of co-creation unlike any other in earth's history.

Click here to continue reading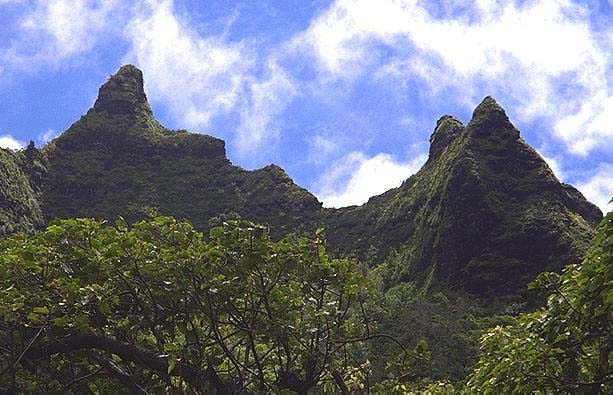 Message from The EarthKeepers and Archangel Michael

Readings by Rev. Ana Jones

Regarding 2012

and

The Great Rite of Passage